Looking for some last-minute gift ideas? Well, look no further! I rounded up some great gifts for your family and friends would love! Check out our list of some health and wellness gift ideas.
(These products are not sponsored)
For the Foodies
Snack Subscription Boxes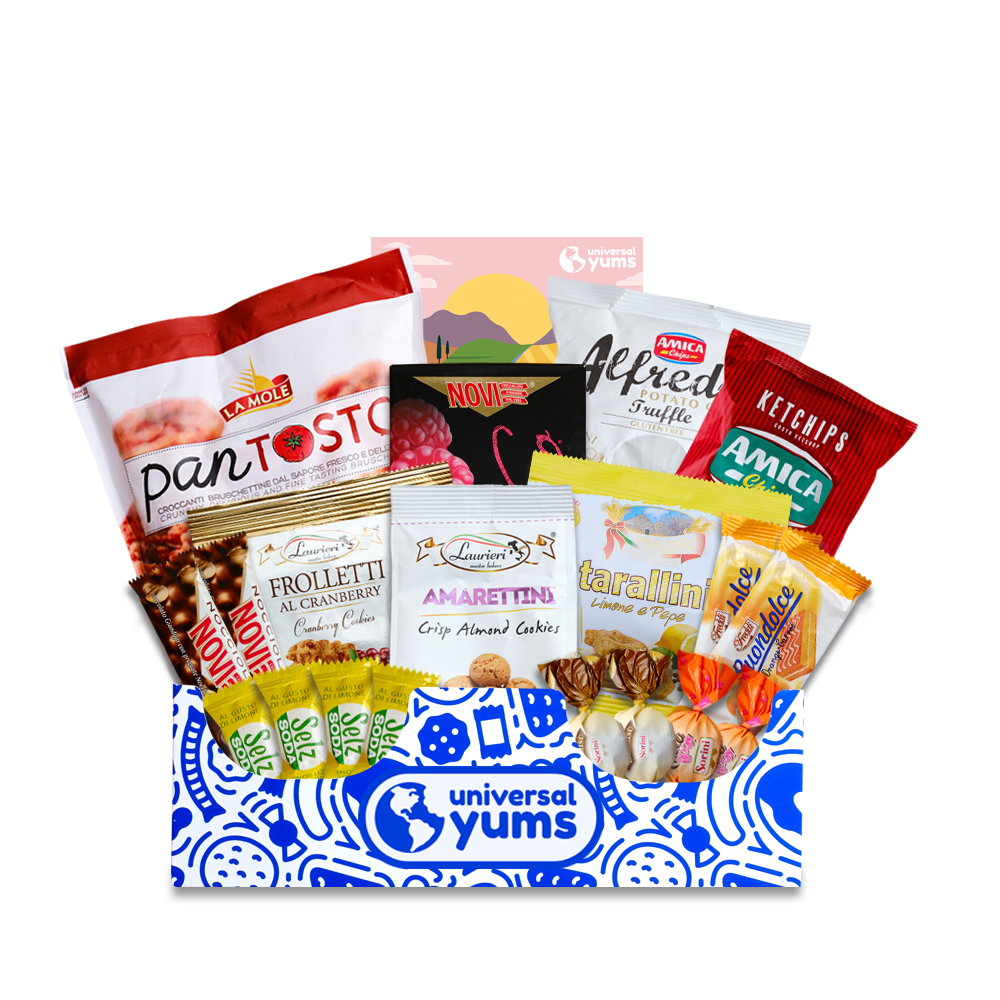 Universal Yum delivers international snacks right to your doorstep every month. They have created boxes from all over the world from countries like France that included sea salt chocolate to Egypt that had lemon chili chips. If you know someone that is adventurous and likes to try new foods, this would be a great gift! The boxes include sweet and savory snacks with a snack guide that has trivia and fun facts.
I love Samin Nosrat! I got introduced to her by her Netflix show Salt Fat Acid Heat. Her cookbook gives her readers a cooking guideline on how to build great balanced dishes with the baseline of elements of salt, fat, acid, and heat in the dishes (hence the names of her book). My favorite section of the book is dressings, vinaigrettes, and sauces. I am always looking for different dressing to add to my protein sources or salad so I loved how she incorporated a variety of dressings and sauces from different flavor profiles.
Omsom has a variety of East and Southeast Asian starters that combine all the sauces and seasonings all in one package so there's no need to add additional ingredients. From Spicy Bulgogi to Mala, you can spice up one of your meals by just adding a seasoning packet to protein, and voila you have dinner!
Did you know that cooking on a cast iron skillet can increase the amount of iron that you are consuming? A good cast iron skillet is always a great gift no matter the season. They are great for making just anything. I like to use mine to get a great sear on steak, fish, or burgers. Don't limit your cast iron skillet to just the stovetop. You can bake all sorts of yummy treats like cobbler or cornbread just make sure to butter those sides!
For the Outdoorsy Ones
Hammocks are nice and convenient because you just need two trees to set up and bam now you have somewhere to sit or lie down! They are awesome for when you go camping or just to have in your car so you can set it up anywhere you would like to relax in nature. Depending on the brand the straps to attach to the trees come separate from the actual hammock. So don't forget to buy those too! They usually come in two different sizes, single or double.
When going on hikes or camping, I love to bring a portable speaker. This JBL Bluetooth speaker is small and compact so it is super easy to clip on your hydration pack or toss in your bag without adding too much extra bulk.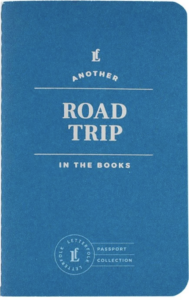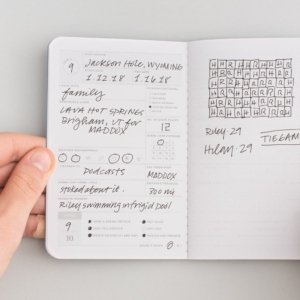 A travel journal is an excellent gift for those who are adventurous and spend a lot of time traveling (pre and post-covid hopefully). What I like about the Roadtrip journal Letterfolk is that it is passport-sized and it has prompts to fill out to remember your trip.
For the Eco-friendly Ones
Small changes can make a big impact when it comes to being more sustainable and eco-friendly. With more people being more eco-friendly, here are some items to slowly reduce single-use waste. These iteams are a really great way to make a gift bundle for someone that wants to start reducing their waste!
Reusable Bags
Beeswax Wraps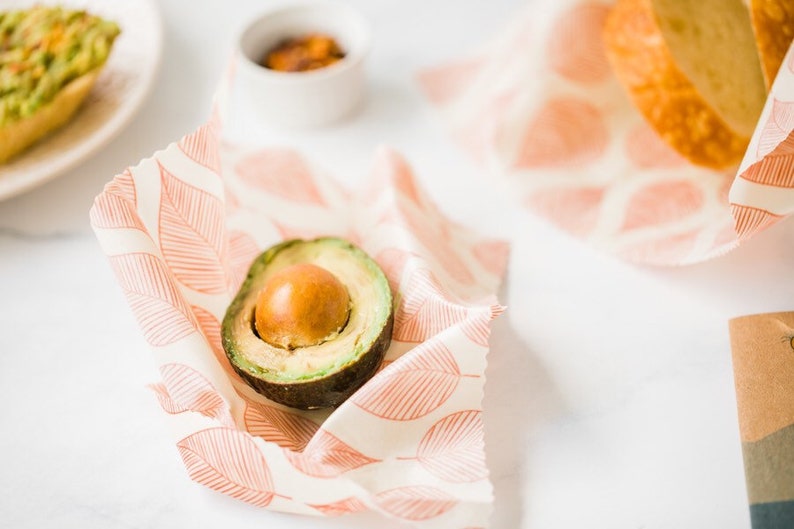 Bento Boxes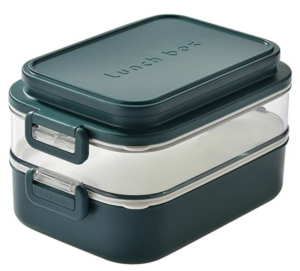 Bamboo Utensils and Metal Straw
For the Sporty Ones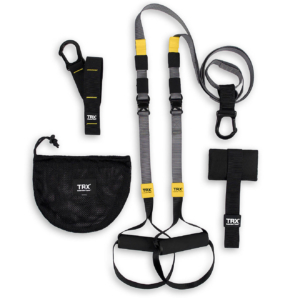 Bored with your bodyweight exercises? TRX is a great way to change up your workout routine. What I love about TRX is that you set it up anywhere and you can train every single body part. It's a great way to engage and strengthen your core strength. You can adjust the bands to make the movement easier or harder depending on what you want to focus on. There is no need to buy extra attachments or weights.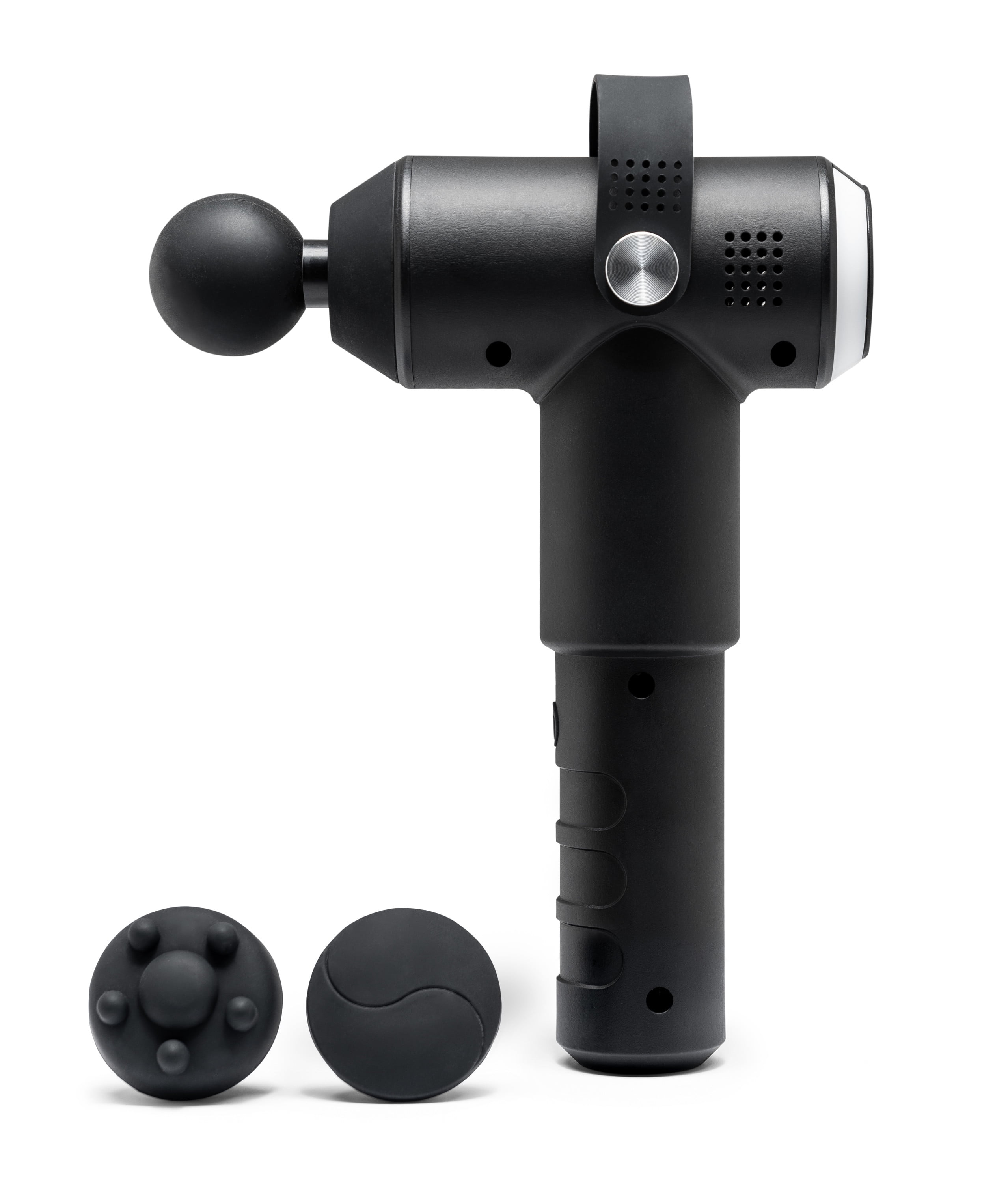 Trust me, the person that gets this gift is going to enjoy this next one. You might even buy one for yourself! Massage guns are the best to get those tough knots out with minimal effort. If aren't a big fan of being sore either, try using this for a couple of minutes after workouts to relieve your muscle and release that tension.
AN
https://banisternutrition.com/wp-content/uploads/2020/12/pexels-freestocksorg-749353-scaled.jpg
1707
2560
Banister Nutrition
https://banisternutrition.com/wp-content/uploads/2023/06/Banister-Logo-41-years.png
Banister Nutrition
2020-12-12 00:54:26
2020-12-15 17:55:45
2020 Holiday Gift Guide